Video Clips & Previews
State of the Art
Preview
Ride alongside art curators as they embark on a road trip to 1,000 destinations.
Spotlight | Local Arts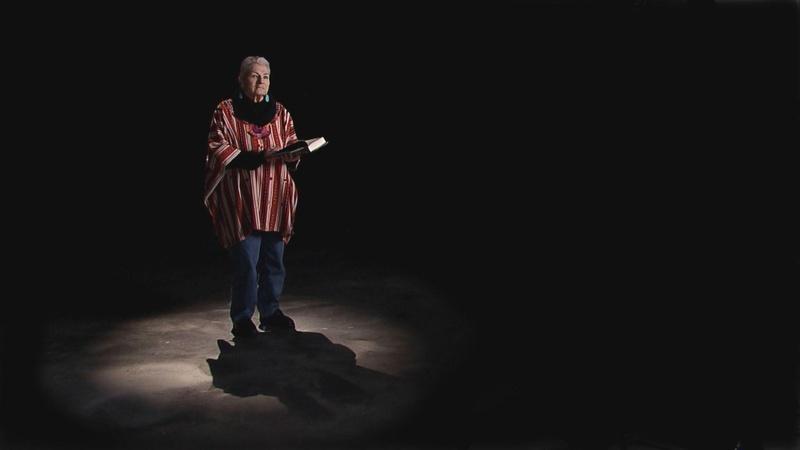 Renowned feminist poet Margaret Randall shares her thoughts on poetic language.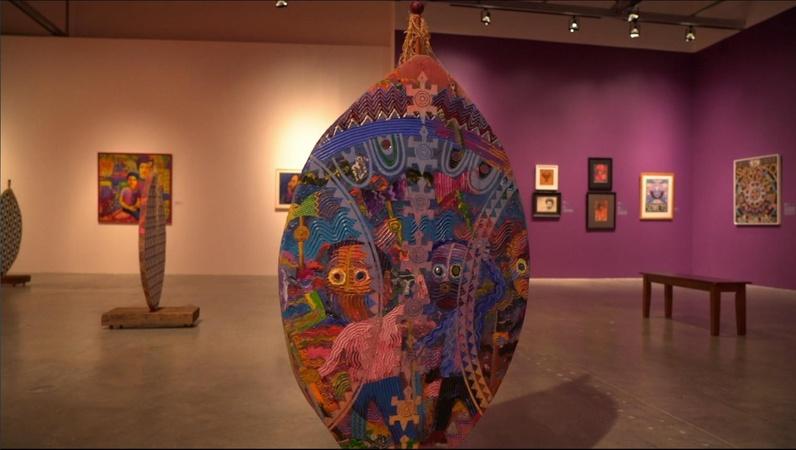 In the Season 7 finale, Lolo and Jumaane host from MOCA North Miami.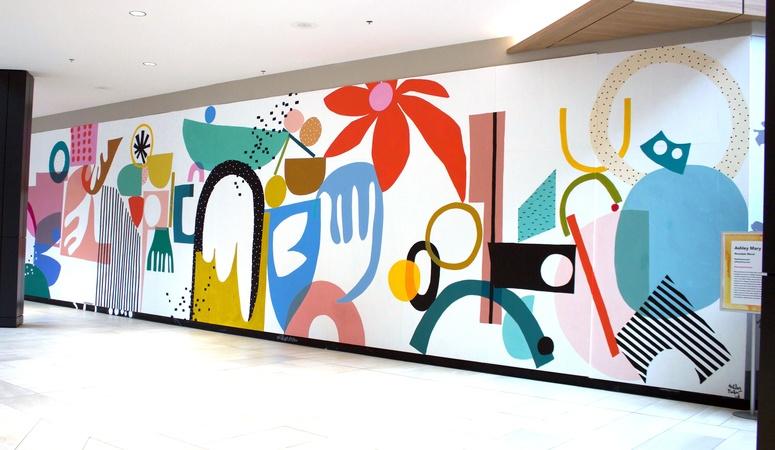 Time lapse of Ashley Mary mural install at Rosedale Center.
Recent Shows