Video Clips & Previews
Great Performances
S44 Ep25: Vienna Philharmonic Summer Night Concert 2017 Prev
Aired: 2017-08-18 12:00:00
0:30
Vienna Philharmonic Summer Night Concert airs on PBS with special guest Renée Fleming.
#PBSarts Social Highlights
Spotlight | Local Arts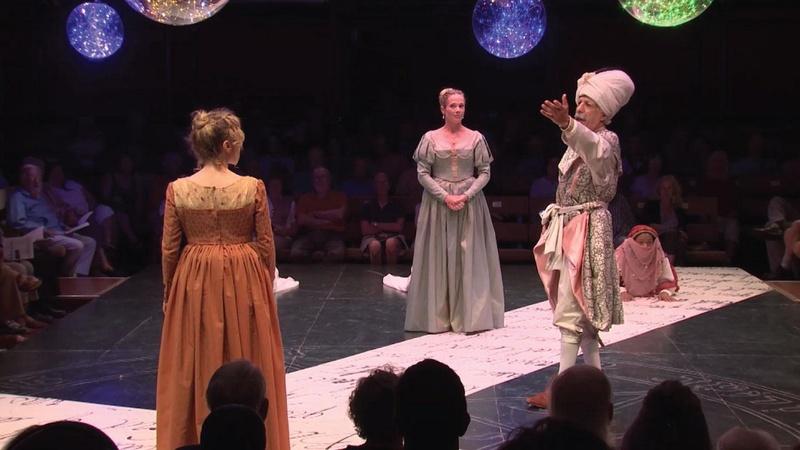 AHA spotlights a local organization, Shakespeare and Company.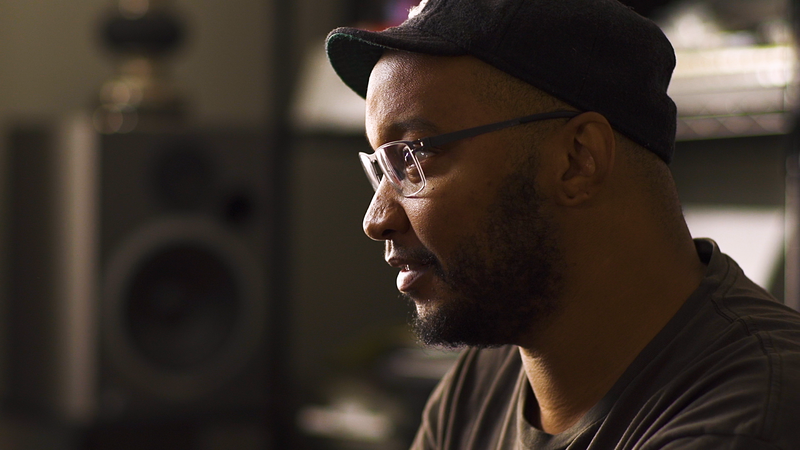 P.O.S discusses his love of music and having low expectations for the music industry.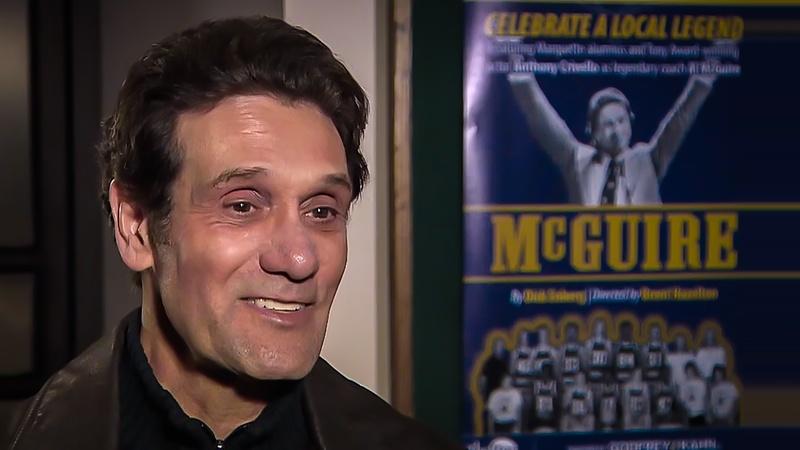 We look into the one-man show celebrating the life of Al McGuire.
Recent Shows