Video Clips & Previews
Great Performances
Trailer | The Sound of Music
Experience a fresh interpretation of the American musical theater classic.
Spotlight | Local Arts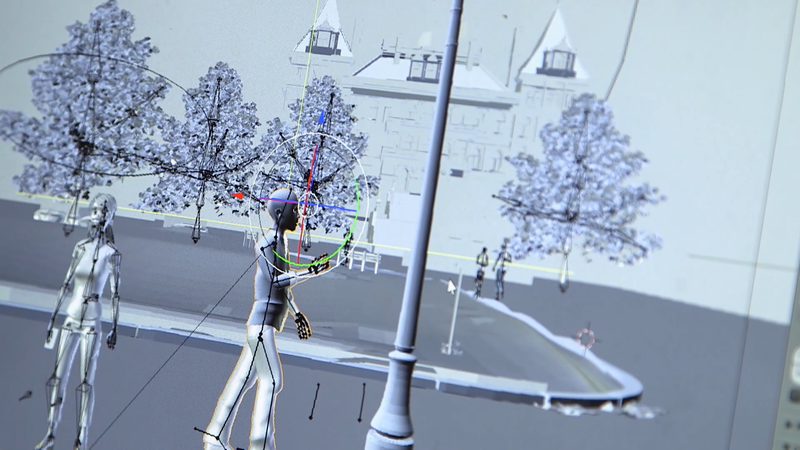 Discover Albany resident, Jordan McClendon's passion for animation.
For documentary filmmaker Maxine Davis, the outdoors are a source of strength and peace.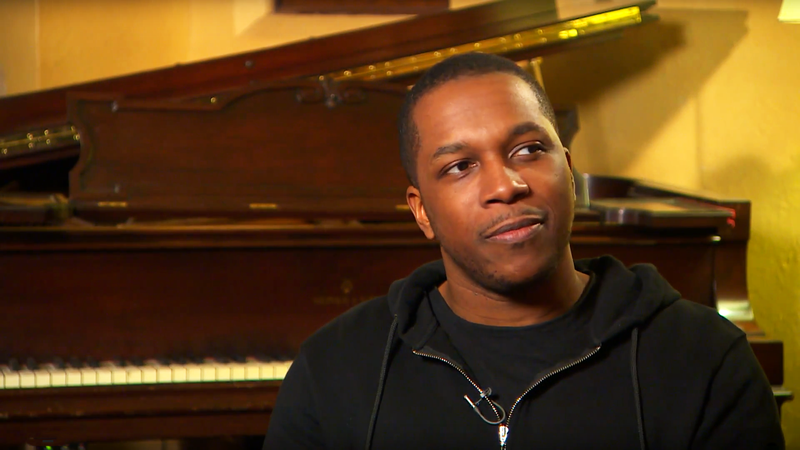 The Arts Page showcases people influencing the stage and screen.
Recent Shows
Watch Anywhere
PBS is everywhere you are. Enjoy the show on your favorite streaming device.
Learn More