PBS Arts
Royal Paintbox | Preview
Aired: 2014-09-12 04:00:00
0:30
Prince Charles presents rarely seen art by members of the English royal family.
Recent Programs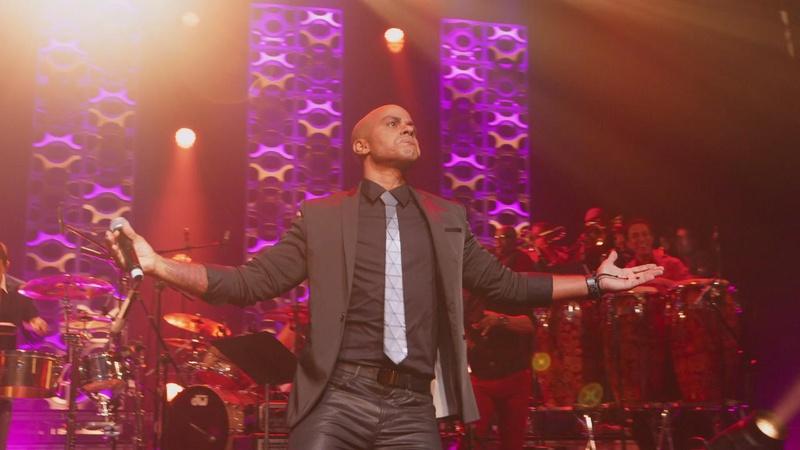 Enjoy this Latin-infused tribute concert of iconic songs.
The landmark musical brought to life by the New York Philharmonic.
Web Originals
Music Makes a City
Follow conductor and composer Teddy Abrams as he takes over the Louisville Orchestra.
PBS Digital Studios
"I never really felt like a rock singer or a rock star. I always felt a little bit out of my element" – David Bowie
PBS Digital Studios
Learn about a group of unapologetic artists who take risks, question art world practices and also happen to be women.
KQED Art School
Artist Evah Fan makes drawings, zines and more in a style that is influenced by wordplay and folk art techniques.