Video Clips & Previews
Great Performances
S44 Ep21: GP at The Met: Rusalka Preview
Aired: 2017-06-18 12:00:00
0:33
The Met's new production of Dvořák's haunting fairy tale comes to GP at the Met.
#PBSarts Social Highlights
Spotlight | Local Arts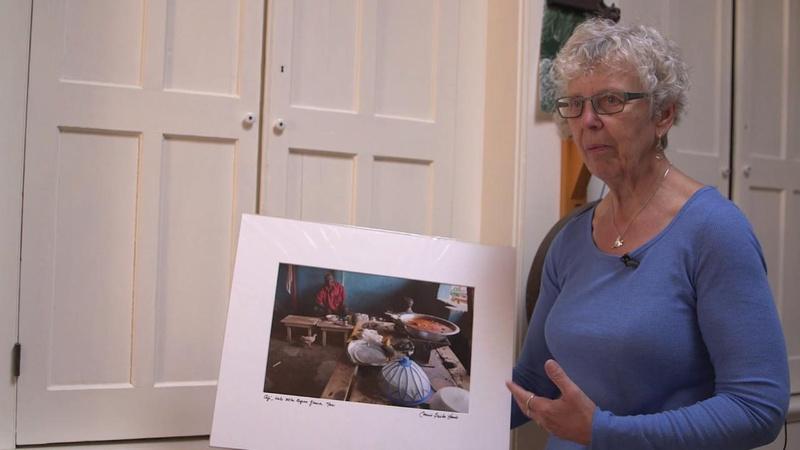 Through her photography, artist Connie Frisbee Houde takes us to a café in Ghana.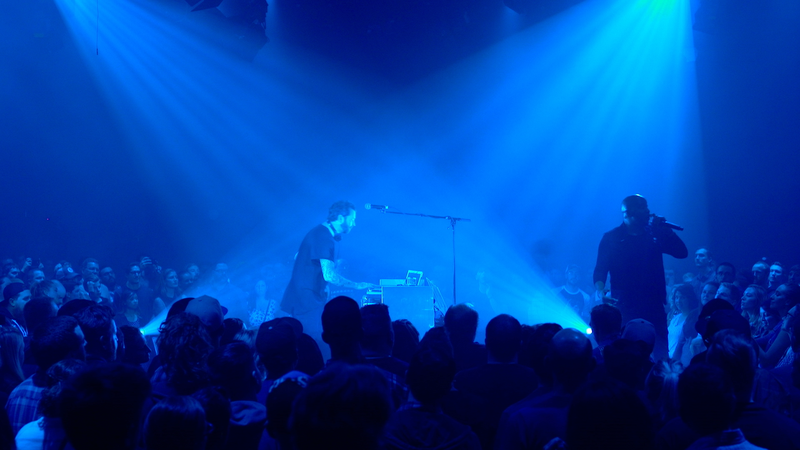 P.O.S performs 'Purexed' in front of a studio audience for The Lowertown Line.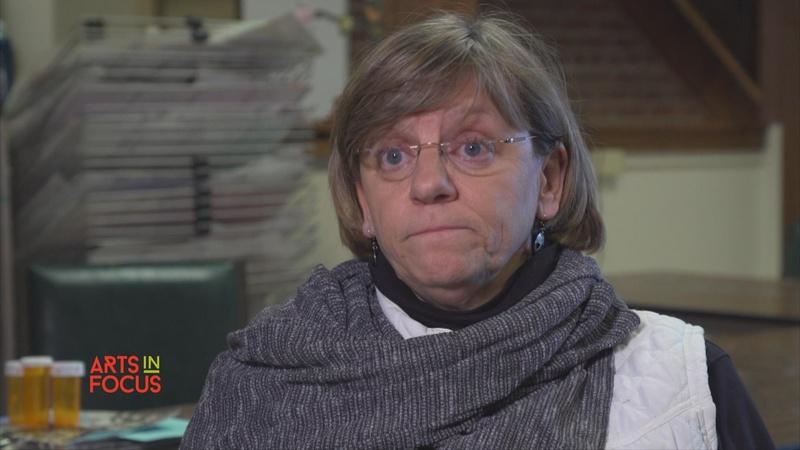 A local program uses art to help people battling mental illness (WXXI).
Recent Shows