Video Clips & Previews
PBS Arts
Extended Preview | #PBSForTheArts
#PBSForTheArts is a multiplatform campaign that celebrates the resiliency of the arts.
Spotlight | Local Arts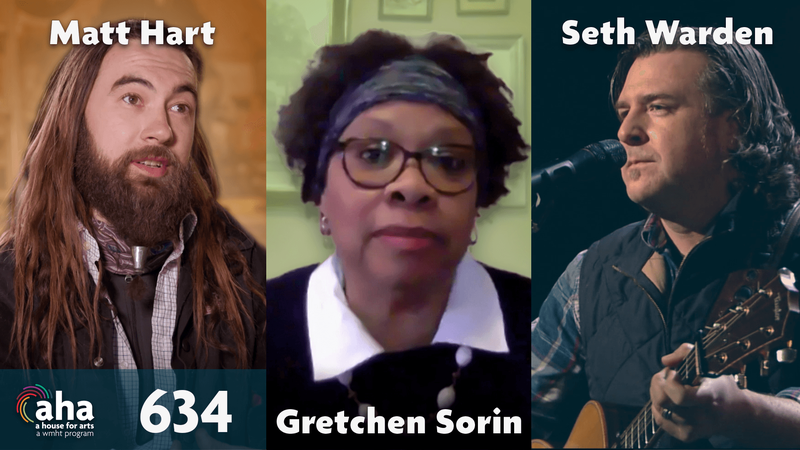 AHA! A House for Arts
Fly fishing metal work, the history of race and the automobile in the US, & a performance.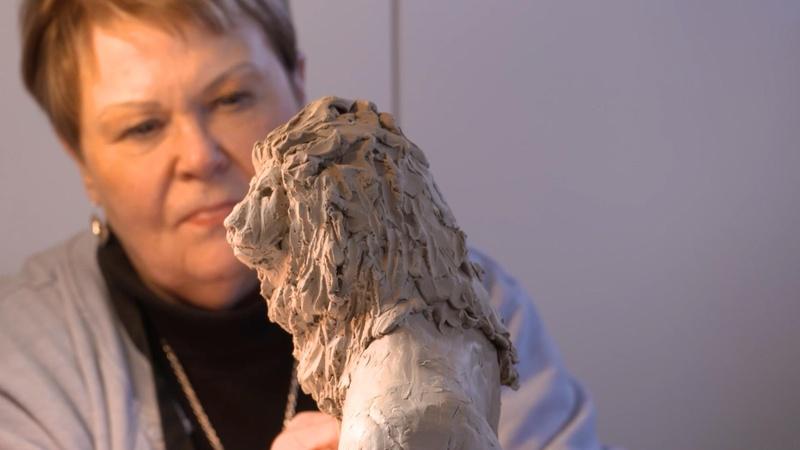 ARTEFFECTS
This episode features a bronze sculpture and interactive public art.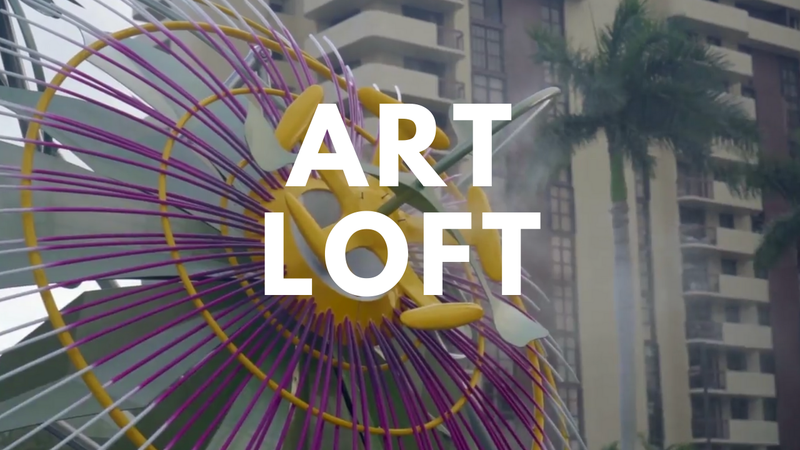 Art Loft
The City of Coral Gables was founded on the arts.