Video Clips & Previews
American Masters
The Groundbreaking Broadway Casting of "A Raisin in the Sun"
Aired: 2018-01-19 12:00:00
3:00
Sidney Poitier, Lloyd Richard and Ruby Dee reflect on casting for "A Raisin in the Sun."
#PBSarts Social Highlights
Spotlight | Local Arts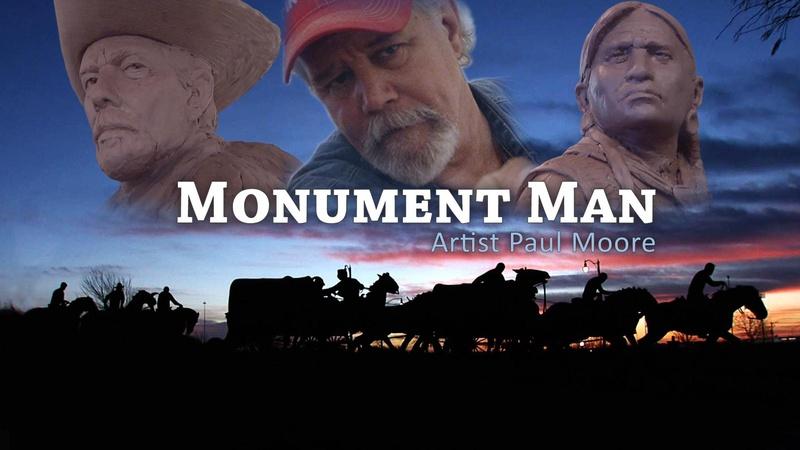 The Oklahoma sculptor who created one of the largest bronze installations in the world.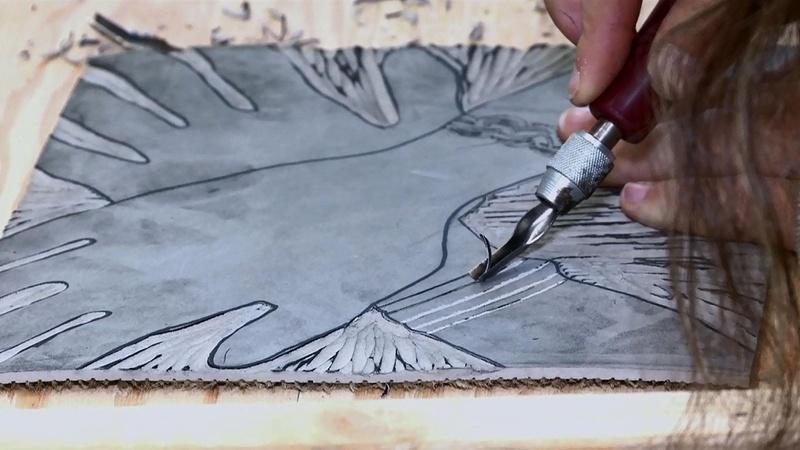 On this installment of AHA! A House for Arts we celebrate female artists.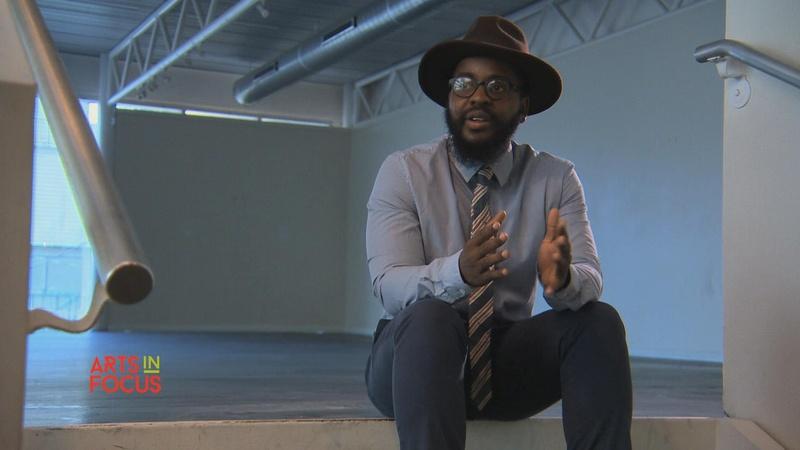 A photographer whose goal is to make connections with complete strangers.
Recent Shows
Watch Anywhere
PBS is everywhere you are. Enjoy the show on your favorite streaming device.
Learn More