Video Clips & Previews
The Great American Read
The Great American Read Teaser Trailer
This series explores the joy of reading as the nation votes for America's best-loved book.
#PBSarts Social Highlights
Spotlight | Local Arts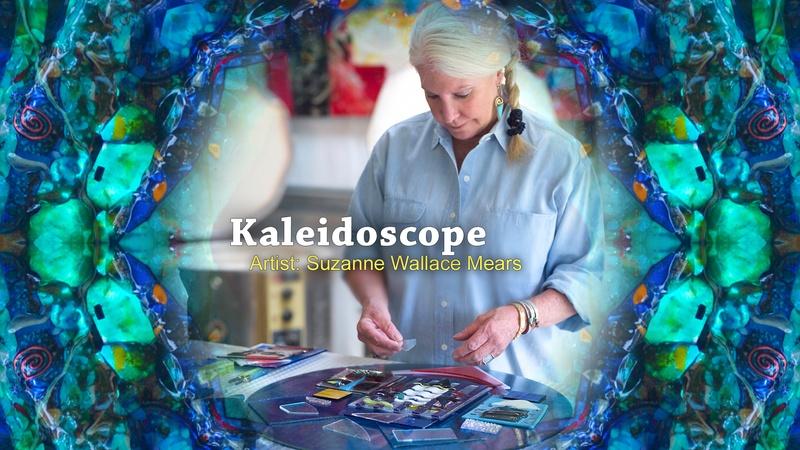 Suzanne Wallace Mears is an OKC multi-media artist whose forte is color and whimsy.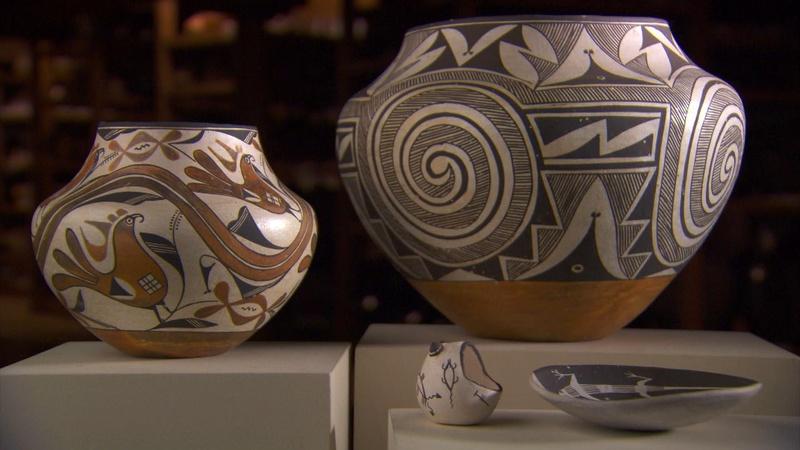 Generations of Acoma potters inspired Lucy Lewis to experiment with traditional design.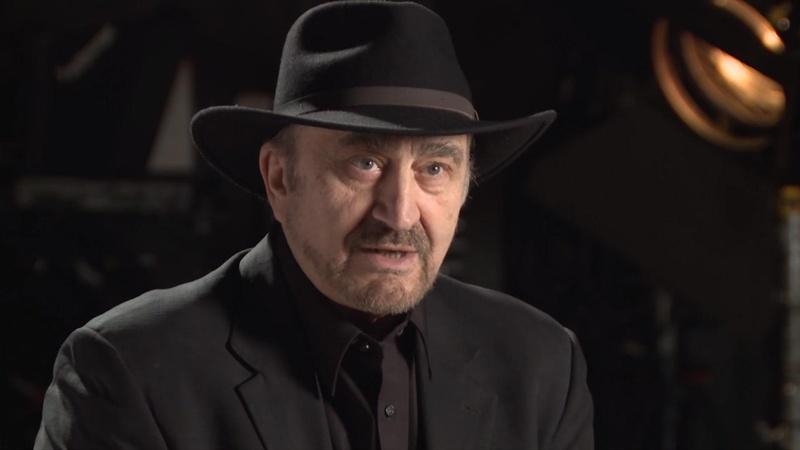 Take a look at what Don has worked on in the past and get a glimpse at his new movie.
Recent Shows
Watch Anywhere
PBS is everywhere you are. Enjoy the show on your favorite streaming device.
Learn More