Video Clips & Previews
American Masters
Full Trailer | Mae West: Dirty Blonde
Dive into the life of groundbreaking writer, performer and subversive star Mae West.
Spotlight | Local Arts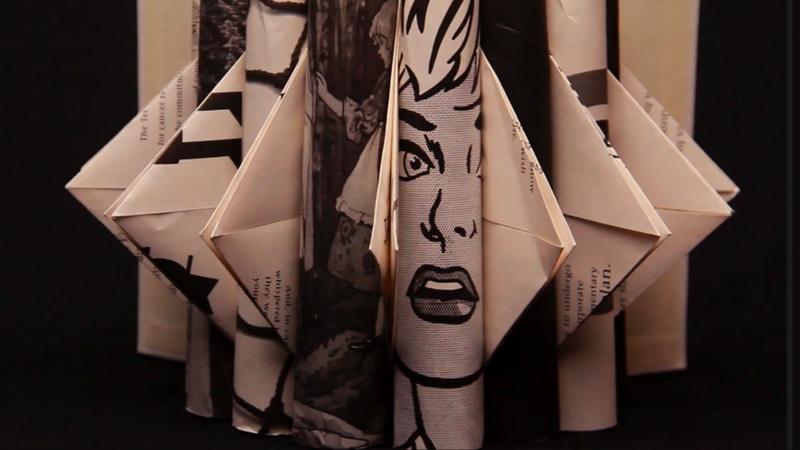 The Arts Page
The Arts Page finds beauty in things that are remade.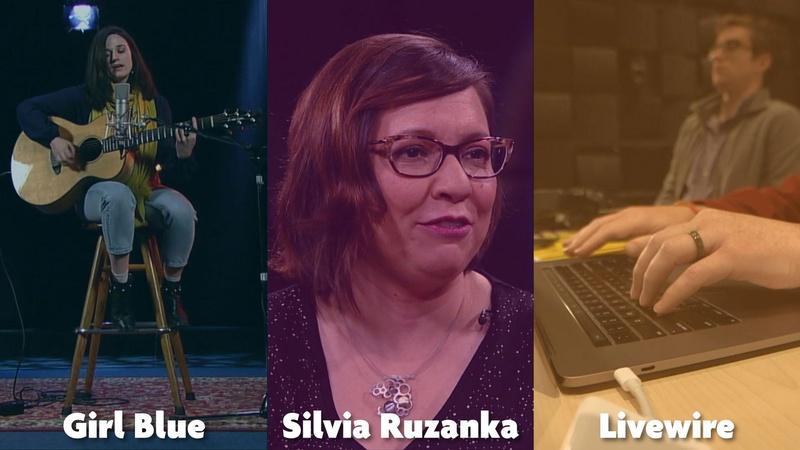 AHA! A House for Arts
Examine the place where creativity and the performing arts meet.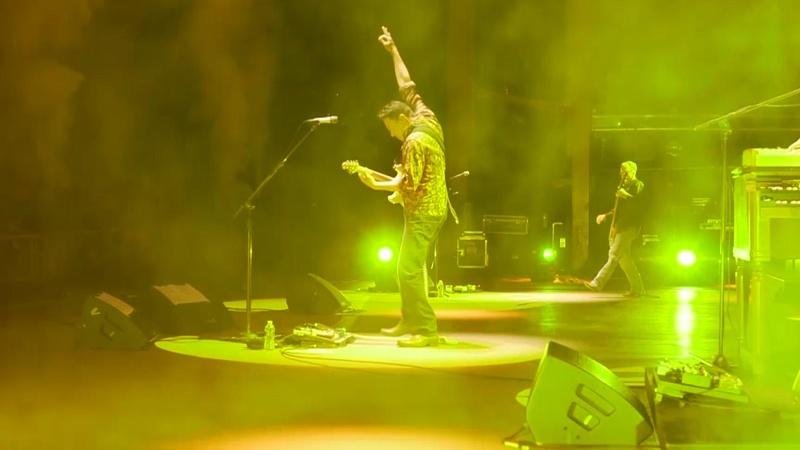 Arts District
All-Colorado episode showcasing music from across the state!
Recent Shows