Writing
Explore the life and work of the Raisin in the Sun playwright and Civil Rights activist.
Discover the real story of the notorious author, starring Denis O'Hare as Edgar Allan Poe.
Journey through the prolific life of the author and activist.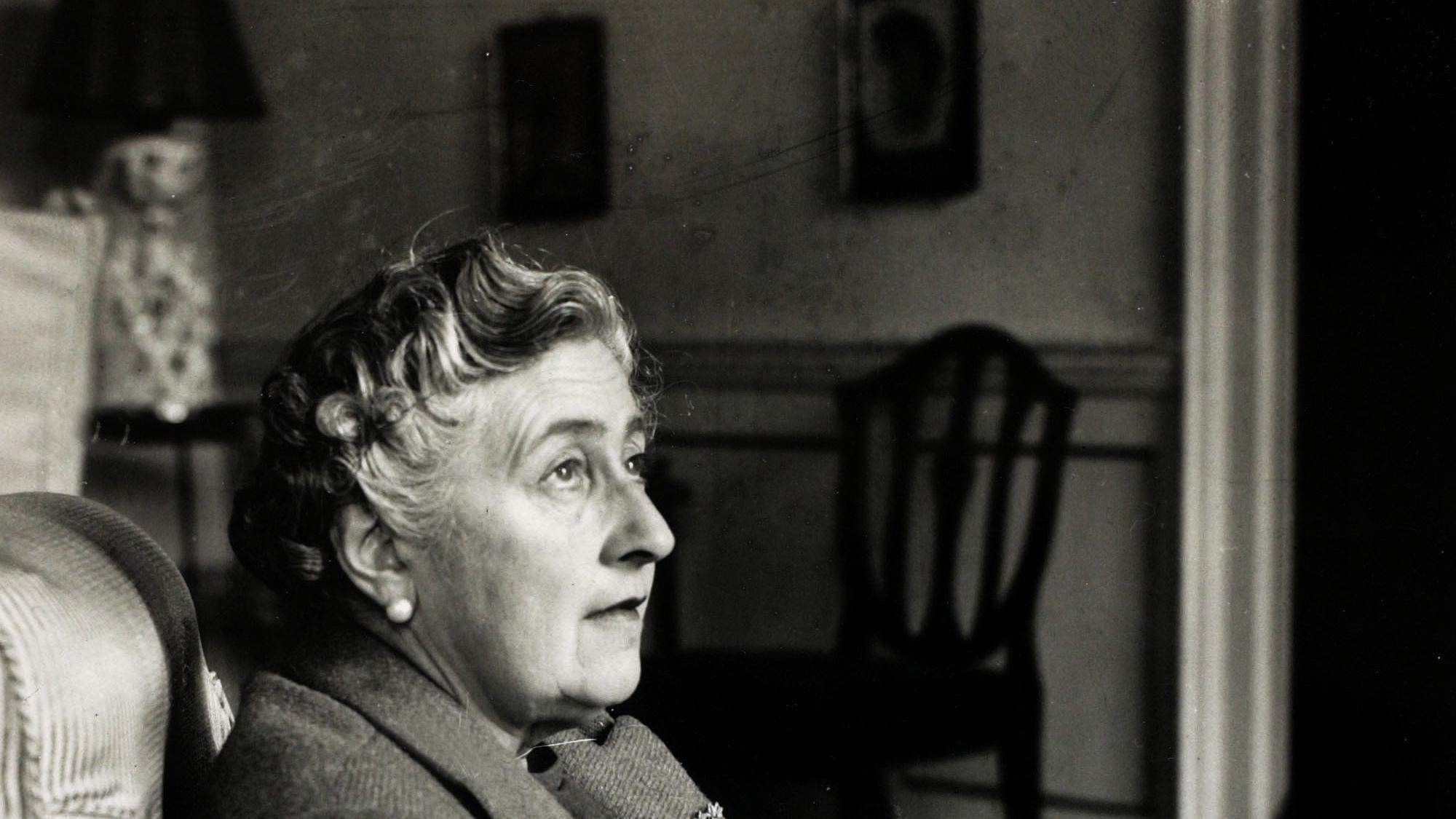 Learn about the best-selling murder mystery writer in history.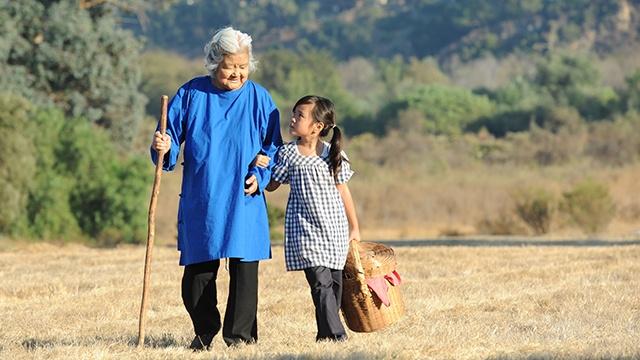 Witness the moving story of author Jian Ping's coming-of-age in China.