Great Performances: Hamilton's America
Great Performances
Hamilton's America: Official Trailer
Aired: 2016-10-21 04:00:00
0:30
The documentary film that shows how Lin-Manuel Miranda brought Hamilton to life.
Video from Great Performances: Hamilton's America
/ videos
2016 PBS Arts Fall Festival
Great Performances: Hamilton's America
About
Premiere Date: Friday, October 21, 2016
Tune in or stream at 9/8c. 
Great Performances' Hamilton's America gives viewers a look at Lin-Manuel Miranda and his colleagues' creative process during the three years leading up to the Broadway opening of the record-breaking musical winner of 11 Tony Awards and the Pulitzer Prize. 
Hamilton's America shows just how timeless the hot-button issues of today's America are: immigration, states' rights, debt, income inequality and race relations. These were the same fights that defined Hamilton's time, and they are the driving force of Miranda's historic work. The film endeavors to brush the dust off American history, much as the musical does, and provide a unique new way for us to view our national heritage and current political landscape.
A unique window into the artistry and research involved in making the show, viewers will witness Miranda at the White House in 2009 performing an early version of what would become "Alexander Hamilton," the first number in the musical and they will also be given an inside view of Miranda as he composes songs in Aaron Burr's Manhattan bedroom. Witness interviews with Presidents Barack Obama and George W. Bush, Nas, Questlove, Stephen Sondheim and more. | Official Website
Great Performances is produced by THIRTEEN PRODUCTIONS LLC for WNET. 
The Great Performances presentation is funded by the Irene Diamond Fund, the Anna-Maria and Stephen Kellen Arts Fund, The Joseph and Robert Cornell Memorial Foundation, The LuEsther T. Mertz Charitable Trust, Rosalind P. Walter, The Agnes Varis Trust, The Starr Foundation, the Kate W. Cassidy Foundation, Ellen and James S. Marcus, the Philip and Janice Levin Foundation, the Lenore Hecht Foundation, The Abra Prentice Foundation, Jody and John Arnhold, and PBS. Major corporate funding for Hamilton's America is provided by BNY Mellon, originally the Bank of New York, which was founded by Alexander Hamilton in 1784. 
A Closer Look at Great Performances: Hamilton's America
Visit Great Performances' website for Hamilton's America extras.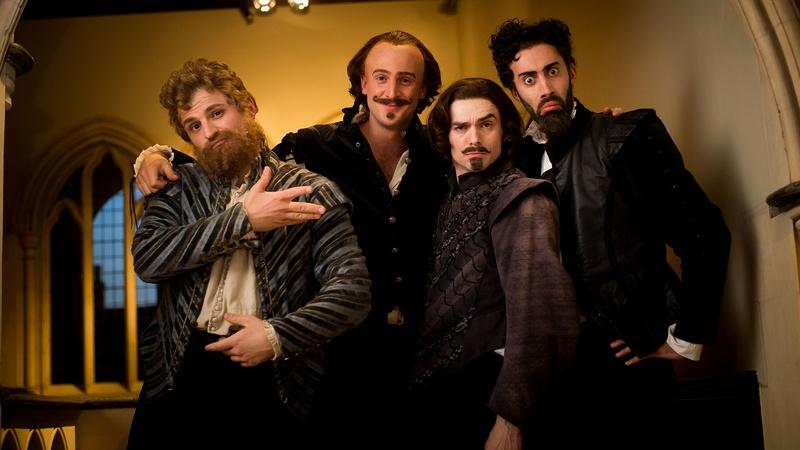 Learn more about this year's shows.
Q&A with Director and Filmmaker Alex Horwitz
Watch our Facebook Q&A with Alex Horwitz, director & filmmaker of Hamilton's America, which premieres tonight at 9/8c on Great Performances. Join the discussion! #HamildocPBS.