Great Performances: Gypsy
Great Performances
Official Trailer
Aired: 2016-11-11 05:00:00
0:30
The hit revival of Gypsy, starring Imelda Staunton, comes to the PBS Arts Fall Festival.
#PBSarts Social Highlights
2016 PBS Arts Fall Festival
Great Performances: Gypsy
About
Premiere Date: Friday, November 11, 2016
Jonathan Kent's award-winning production of the classic musicalGypsy– a record-breaking sellout during its acclaimed London run – comes to THIRTEEN's Great Performances. The first London production to be seen for 40 years, the musical opened at England's Chichester Festival Theatre before moving to the West End's Savoy Theatre. This critically acclaimed West End production features Imelda Staunton as Rose, as well as acclaimed turns byLara Pulver as Louise and Peter Davison as Herbie. 
Gypsy is considered by many to be one of Broadway's all-time triumphs. It tells the story of ambitious showbiz mother Rose, who treks across the country with her daughters Baby June and Louise in search of success with their homespun vaudeville act. As times change, Rose is forced to accept the demise of vaudeville and the rise of burlesque, as well as her daughters' quest for autonomy. | Official Website
The production was filmed by Emmy Award-winner Lonny Price for Ellen M. Krass Productions with Serpent Productions and Shout! Factory, in association with the BBC. Great Performances is produced by THIRTEEN PRODUCTIONS LLC for WNET.
BBC Music
Serpent Productions
Shout Factory
The Great Performances presentation is funded by the Irene Diamond Fund, the Anna-Maria and Stephen Kellen Arts Fund, The Joseph and Robert Cornell Memorial Foundation, The LuEsther T. Mertz Charitable Trust, Rosalind P. Walter, The Agnes Varis Trust, The Starr Foundation, the Kate W. Cassidy Foundation, Ellen and James S. Marcus, the Philip and Janice Levin Foundation, the Lenore Hecht Foundation, The Abra Prentice Foundation, Jody and John Arnhold, and PBS.  
A Closer Look at Great Performances: Gypsy
Visit Great Performances' website for Gypsy extras.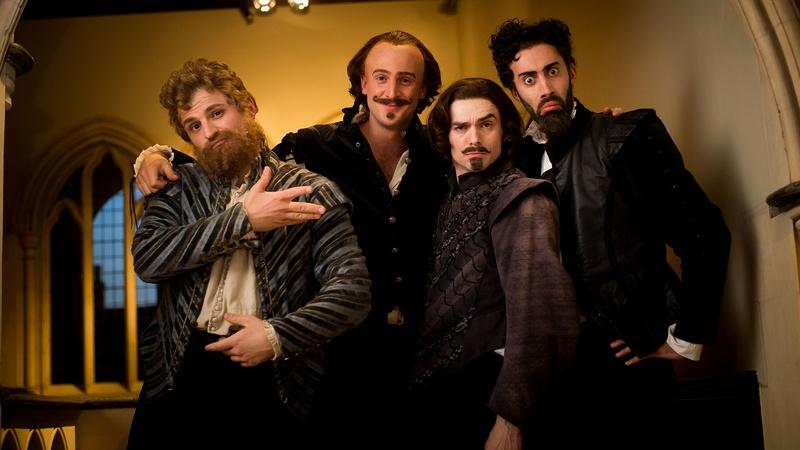 Learn more about this year's shows.